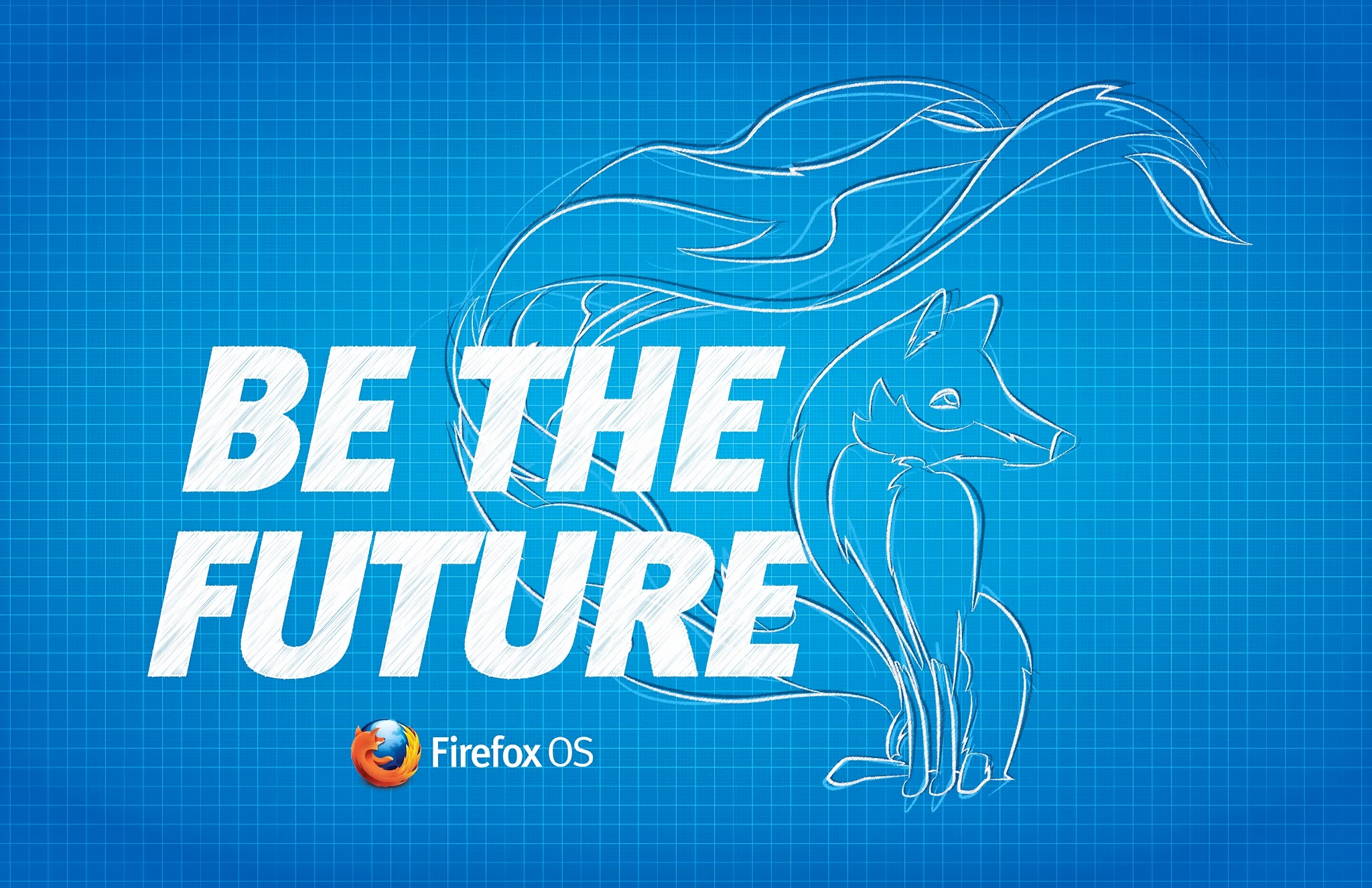 Michael Kohler, Mozilla Rep, innovation [L]app Düsseldorf
Suddenly change happened…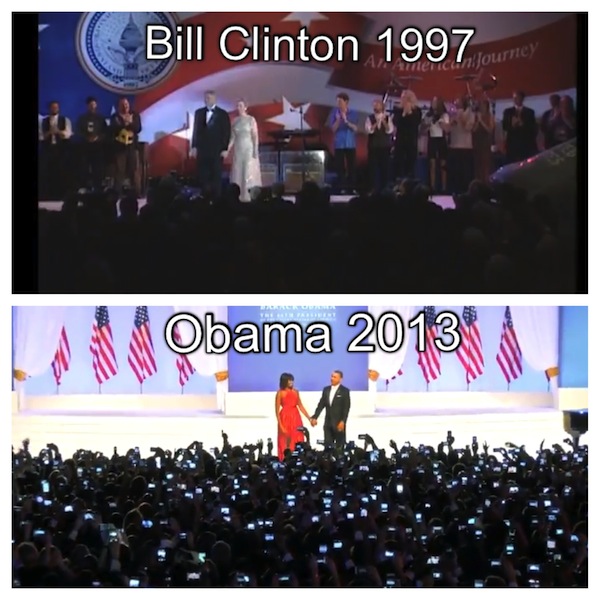 A competitive, closed market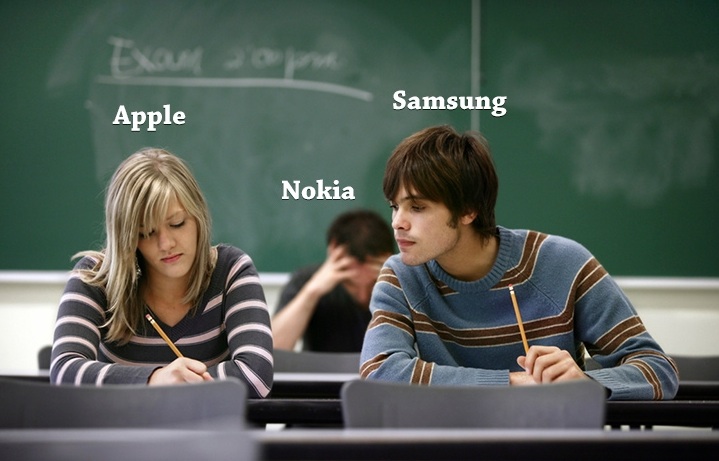 Shouldn't we cherish flexibility?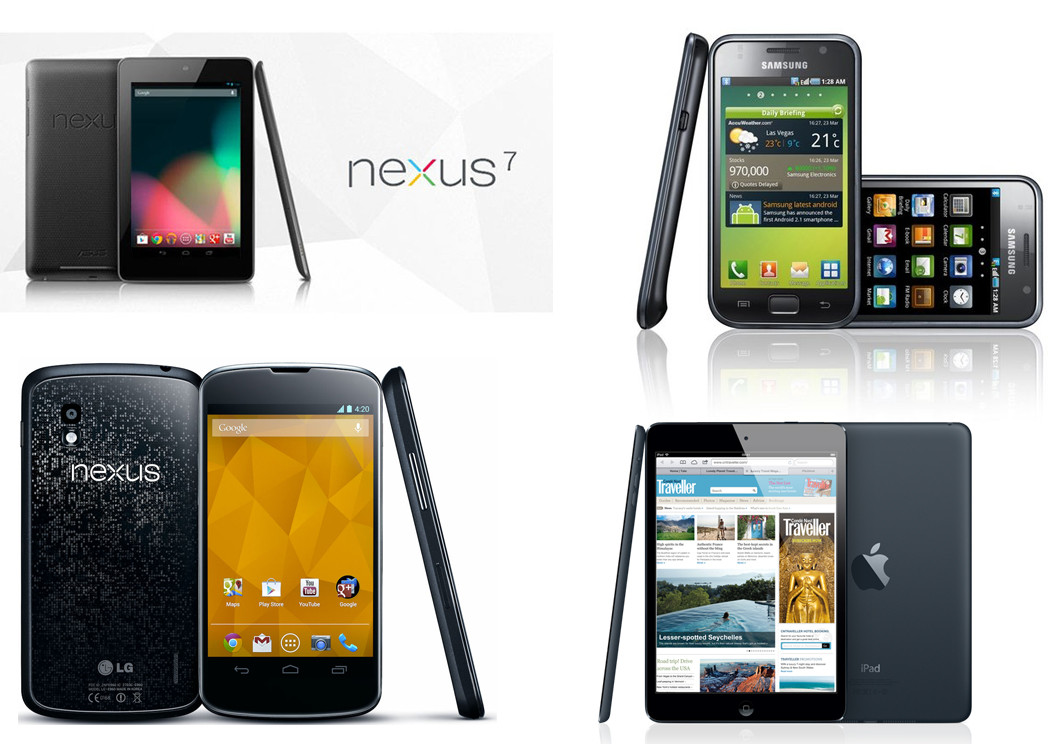 Not web developer's struggle…
or is it?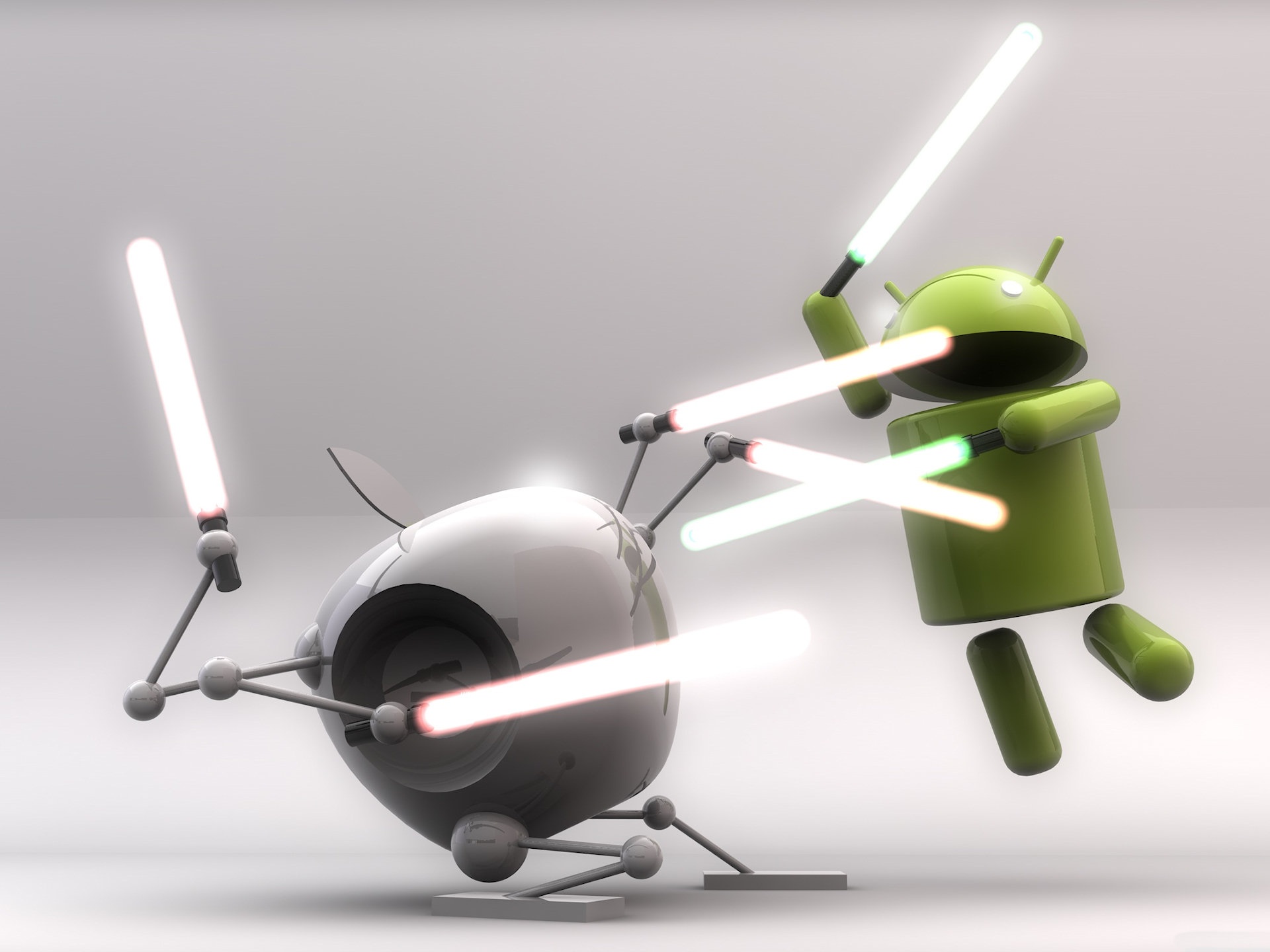 Bootstrap
Grunt
Ember
Backbone
jQuery
Sencha
Hammer.js
Emmett
Compass
SASS
LESS
Zepto.js
Angular.js
Dart
Livescript
Jasmine
Node.js
npm
Moustache
...
Many, many, many awesome demos…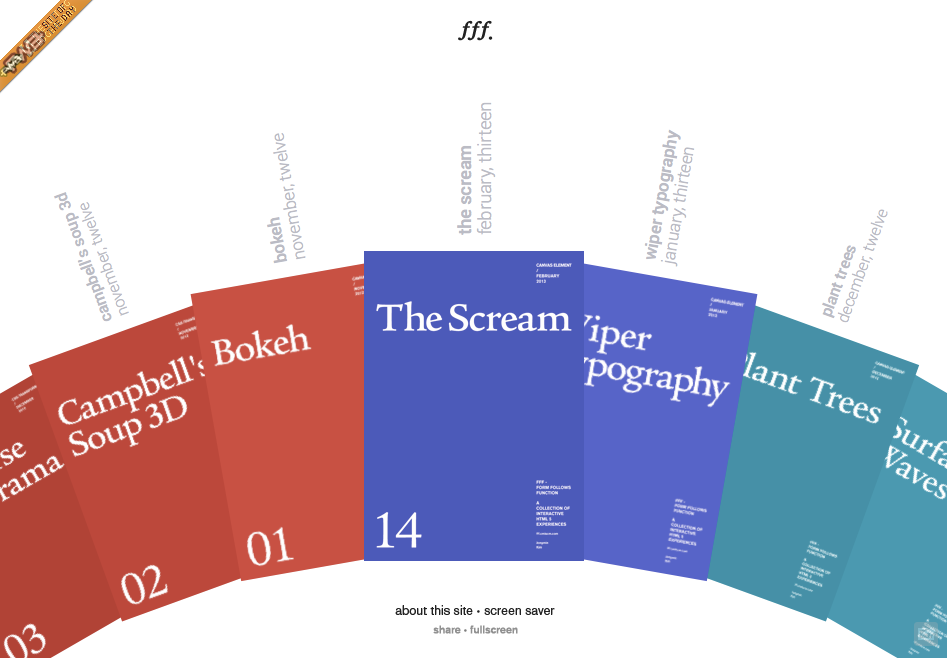 We have an awesome overload!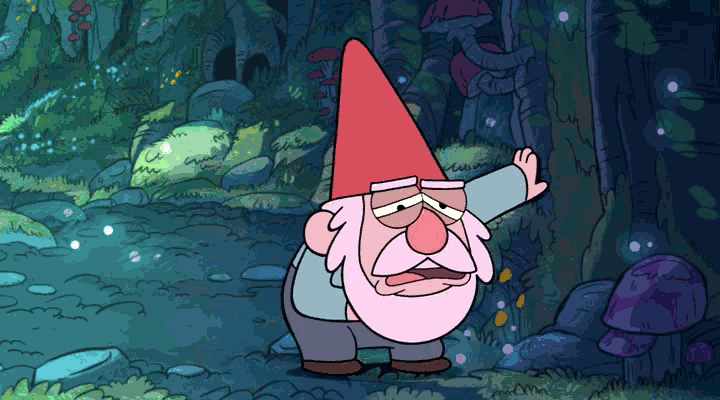 Go where others don't go!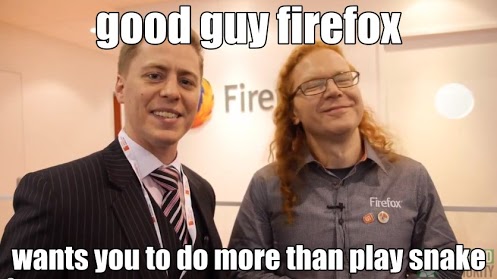 we propose a project we're calling "Boot to Gecko" [...] (B2G) to pursue the goal of building a complete, standalone operating system for the open web.
- Andreas Gal, 25.07.2011
Targeted at new, emerging markets
Very affordable hardware
No credit card needed - client billing
Web technologies through and through
Telefónica and Mozilla are developing this HTML5 operating system on a hardware platform that is based upon a Qualcomm chipset.
- Telefonica Press Release
Developer phones - Spring 2013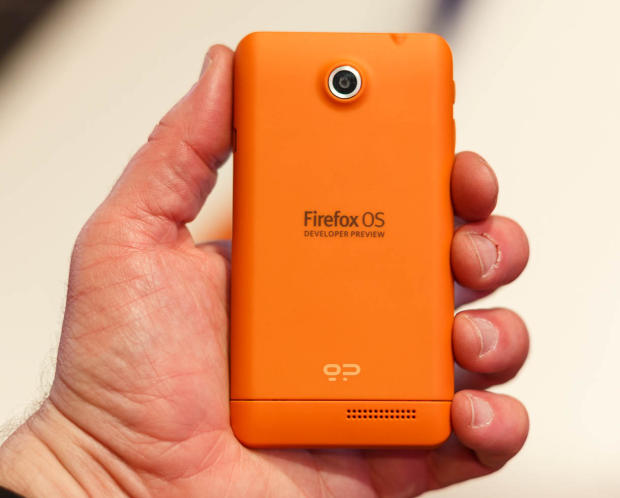 First launch - Spain - Juli 2013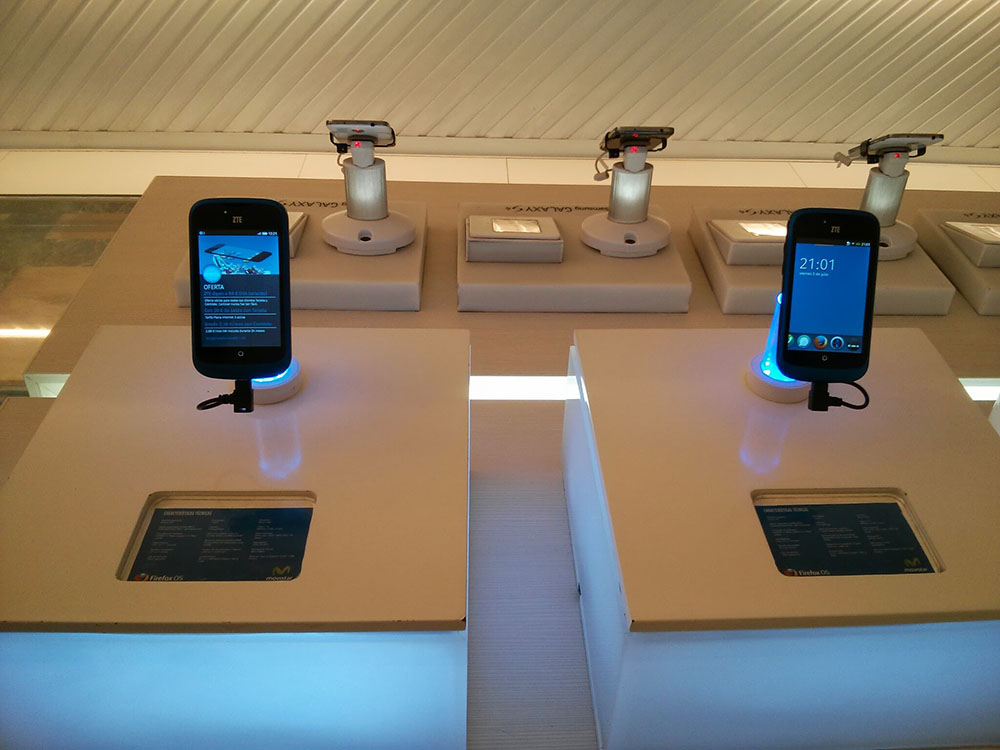 Poland
Columbia
Venezuela
Brasil
Germany
Uruguay
Peru
...
more to come!
WebRTC
GetUserMedia
WebActivities
WebAPIs
ShadowDOM
WebGL
Flexbox
Animations
Transforms
@supports