Mozilla Switzerland
Firefox OS App Day Switzerland
Mozilla's Mission - The Open Web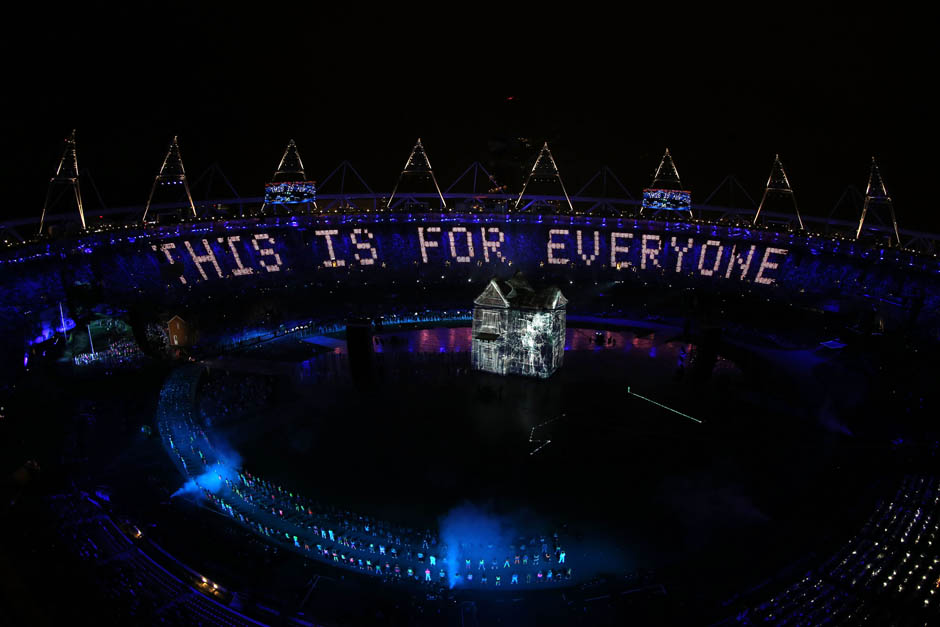 The Internet the World Needs
Knowable
The Internet the World Needs
Interoperable
The Internet the World Needs
Ours
Some facts about Mozilla Switzerland
First meetup in 2010
First official event in 2012
Firefox OS App Day 2013
one Rep, one localization guy, Mr. pdf.js, a HTML5 pro, a Firefox OS guy and many more!
Two strangers joining each other for a beer
2 years ago "Weekend of Code"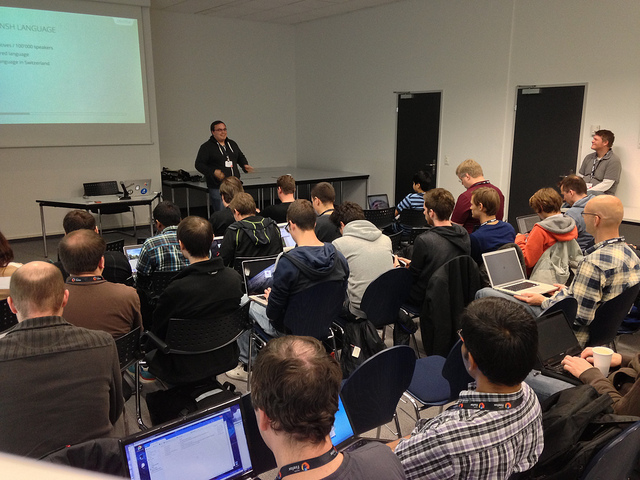 about 45 people, many apps
Firefox OS
Firefox
HTML5
and more..
Monthly, published on meetup.com and on our mailing list
... we're here, introducing Firefox OS to Switzerland once again!
@MozillaCH on twitter
Mailinglist: http://bit.ly/MozChMail
All events: http://www.meetup.com/Mozilla-Meetup-Switzerland/
mozilla.ch coming soon! (as we said last year..)
irc.mozilla.org #mozilla.de
Interesting in helping out with Mozilla projects? Tell us!
Schedule and notes: mzl.la/1p31DI5
if you need anything, tell us!
Have fun!
Shower Presentation Template
Vadim Makeev, Opera Software
Mozilla styling by Chris Heilmann, Mozilla
Shower: github.com/pepelsbey/shower