Mozilla Hacking Day Berlin Part 2 - 11.10.2014
Introduction - Mozilla Hacking Day Berlin 11.10.2014
Welcome!
Timetable
Rules & Venue
What is Mozilla?
And now?
after this talk: HACKING!
Lunch at 12:00 until 13:00
after that: some more hacking!
17:00 "This is the awesome stuff we did today"
Event at TU Berlin in cooperation with MeshCon.net
Please keep the place clean!
be respectful
have fun!
drinks: feel free to take
a global community of people who believe that openness, innovation, and opportunity are key to the continued health of the Internet.
We're known for the Firefox Web Browser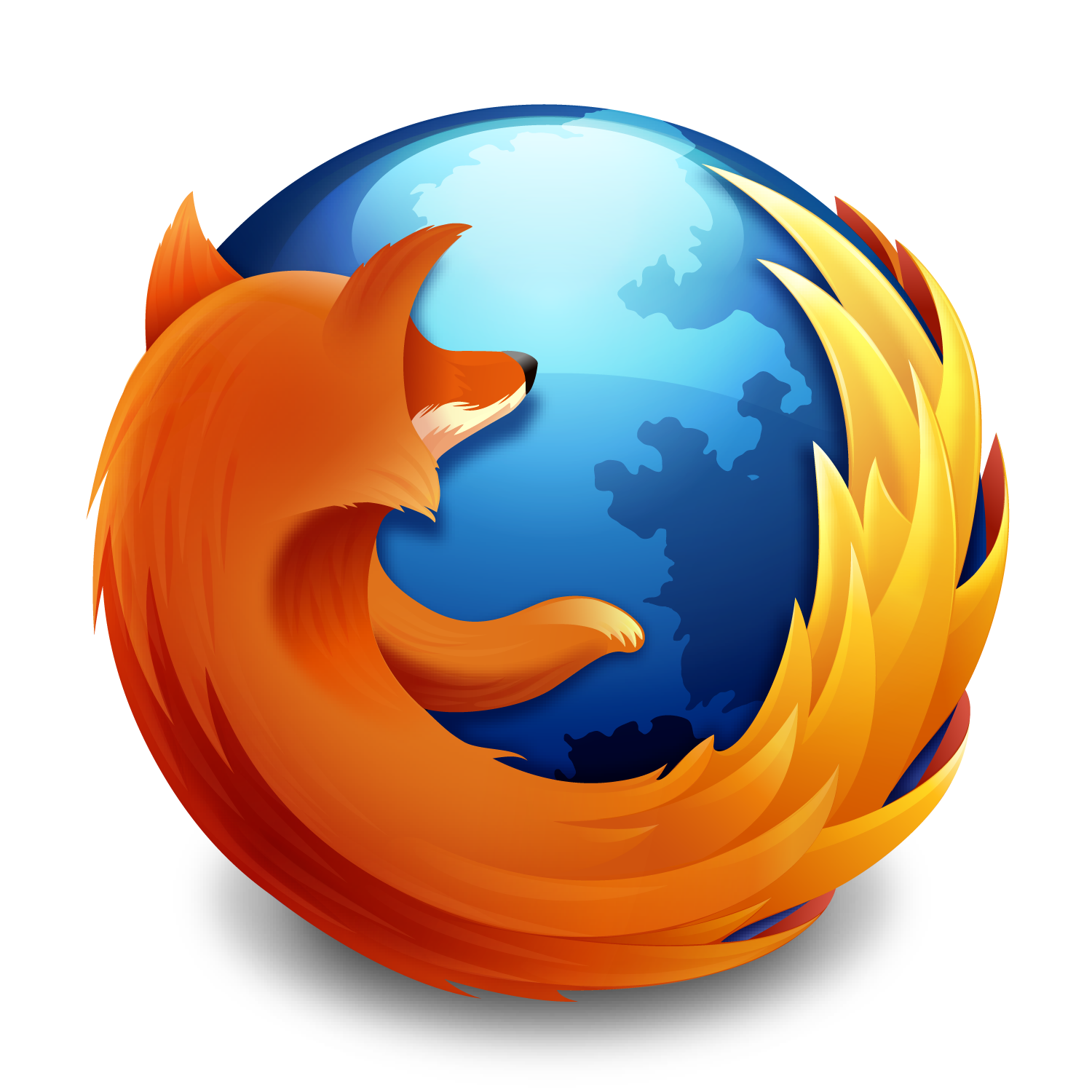 The Internet is a global public resource that must remain open and accessible.
The Internet should enrich the lives of individual human beings.
Individuals' security on the Internet is fundamental and cannot be treated as optional.
Individuals must have the ability to shape their own experiences on the Internet.