Mozilla Switzerland Community Meetup 2017
Michael Kohler, Mozilla Switzerland

About me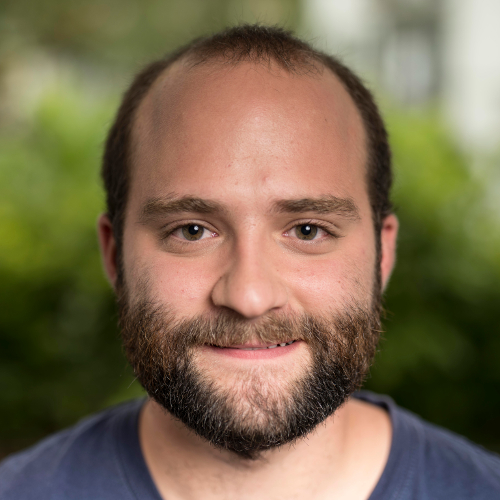 JavaScript Developer
mozilla.ch Community Builder
Volunteer Mozilla Rep
Reps Council member
highly involved in Community Development Team actions
To ensure the Internet is a global public resource open and accessible to all.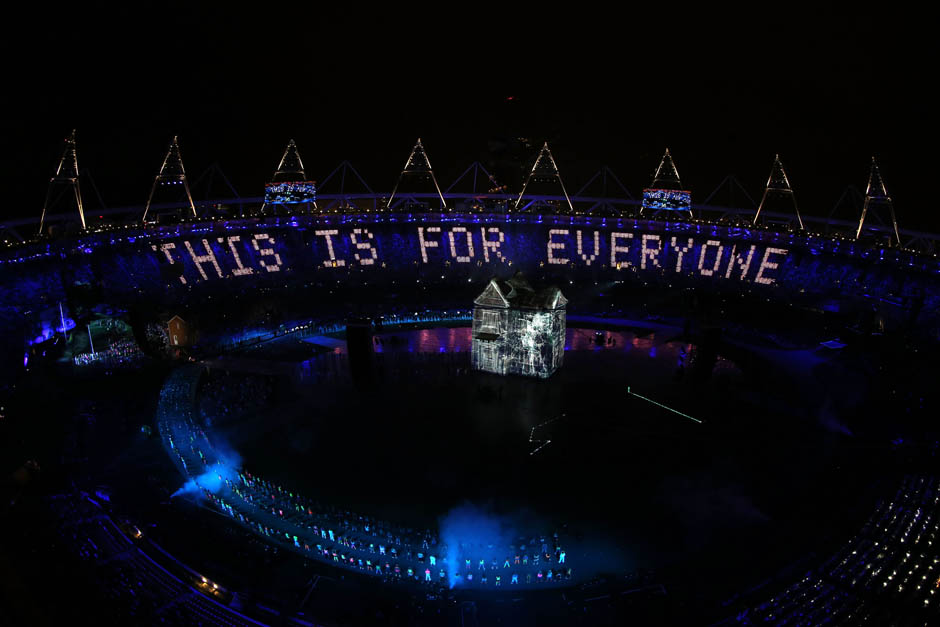 Welcome and Expectations (2')
Mozilla Participation Guidelines apply
Please refrain from non-English discussions since we have at least 6 languages here
Ask questions if something is not clear, explain if you think not everybody will know
Welcome and Expectations (5')
What needs to happen today for you to say that the time spent was well invested?
Agenda
Mozilla Goals 2017
Community Development Team Goals 2017
Quantum / Context Graph
Looking back at 2016
Mozilla Switzerland Goals H1 2017
Communication
Meetups H1 2017
Group picture
Open Innovation Goals 2017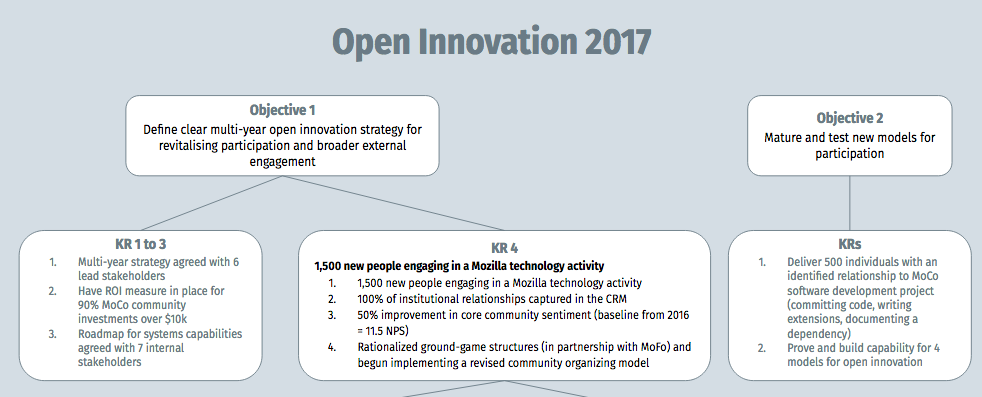 Q1
100 new people engaging in Mozilla technology activities
Inventory of Universities relationship
Core community sentiment stable
Draft proposal for organizing models
Diversity & Inclusion initiatives

Community Development Team - To be highlighted (Q1)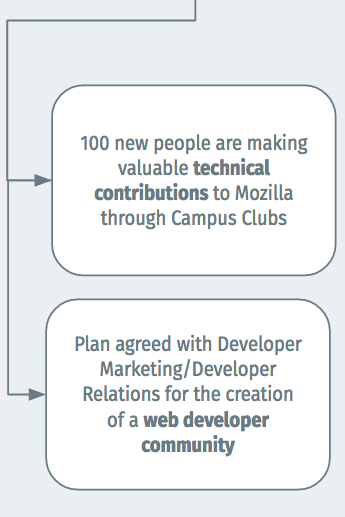 Community Development Team - To be highlighted (Q1)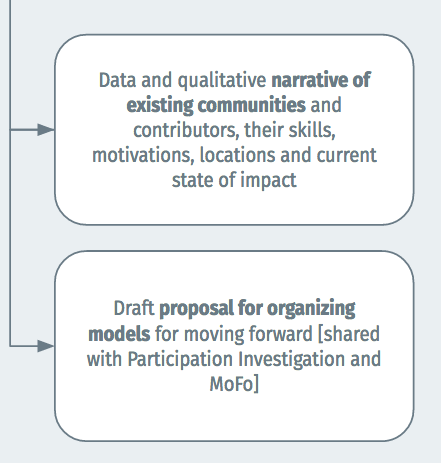 Firefox Quantum/Context Graph (30')
Quick introduction to Quantum and Context Graph as a discussion-style round
Looking back at 2016 (15')
9 Events
Hackathons: IoT and Firefox in H1 / Servo in H2
Focus Group (anyone interested?)
mozilla.ch moved to Participation System Infrastructure
Started Projects
GitHub Project Twitter Queue
Volunteer Reporting
Mozilla Watcher
See GitHub for repositories with issues.
mozilla.ch Goals 2017
(1h 45')
Start/Stop/Continue
Goals for H1 2017
Communication (30')
Discussions about our communication tools and engagement
Meetups in H1 2017 (30')
Idea gathering for Meetups we can organize in the first half of 2017
Group picture (5')
Optional, will be published in several channels on the Internet